So my candy cane nails didn't turn out how I'd hoped, but I still think they looked quite nice.
Instead of the ring finger being different, I had my pinky nail different, adding a layer of glitter on top of a solid red base.
I used:
Base - OPI, Alpine Snow
Stripes & pinky - RIO, metallic red nail art pen
Glitter - OPI, I Lily Love You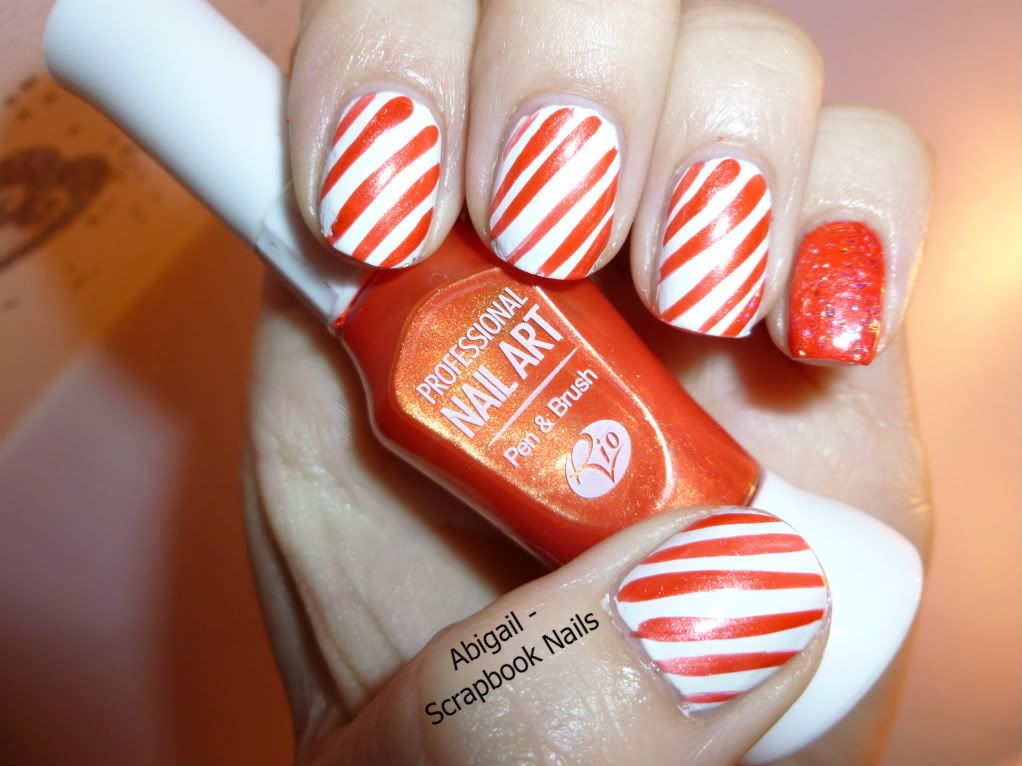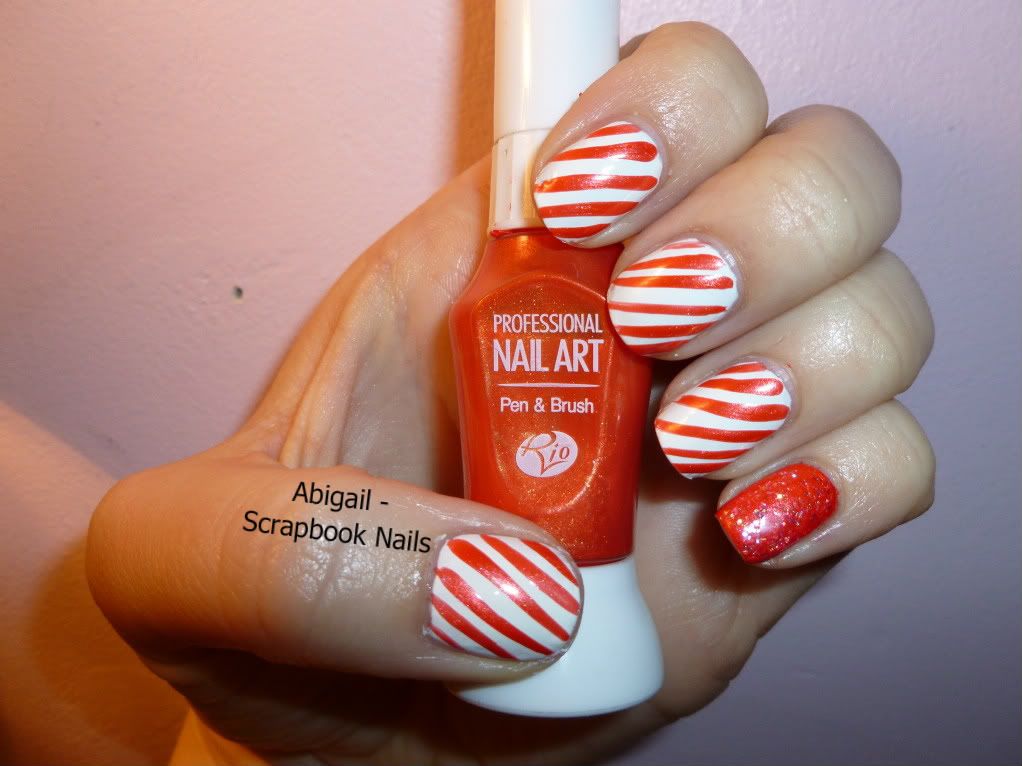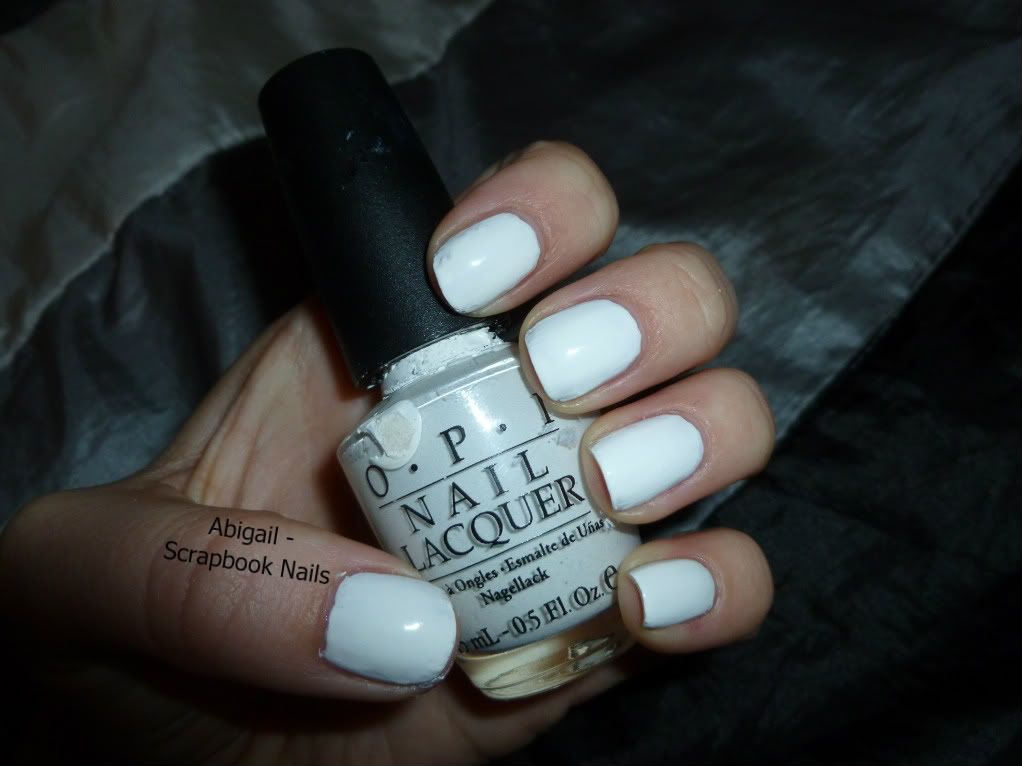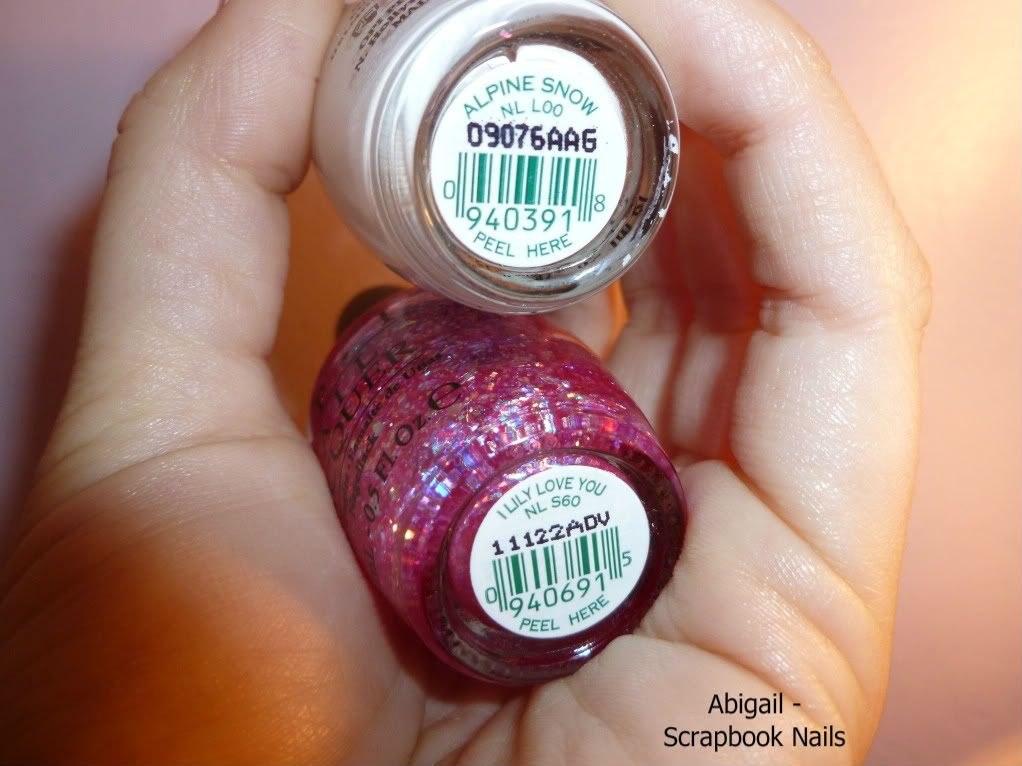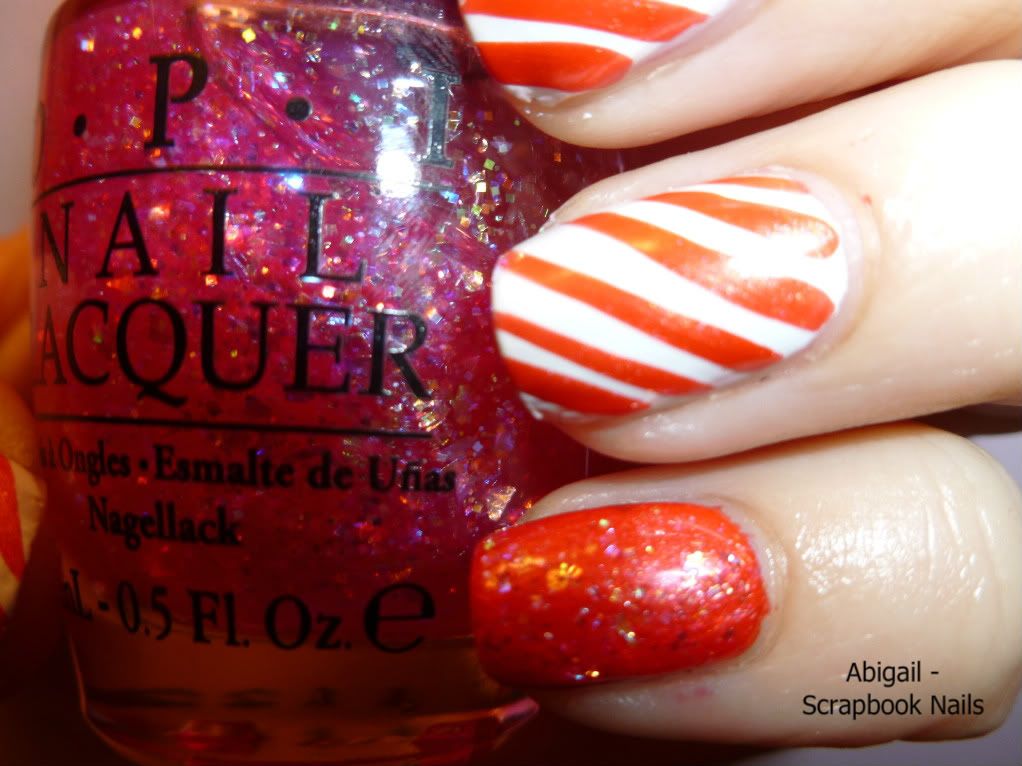 I decided to add a matte topcoat.
Boots, No 7, Stay Perfect Matte Top Coat